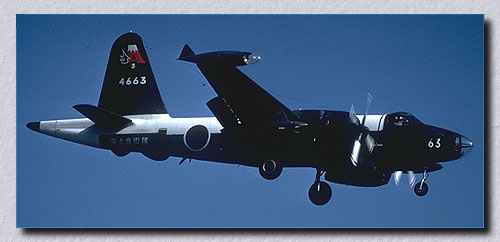 The Japanese Maritime Self Defense Force initially received sixteen Lockheed assembled P2V-7s during 1955. These were assigned Japanese serials 4601/4616). In 1959 the JMSDF accepted the first of forty-eight Kawasaki assembled -7s (serials 4617/4664) with final delivery being complete in June 1965, more than three years after Lockheed had terminated Neptune production. The last of the SP-2Hs were retired at the end of 1981.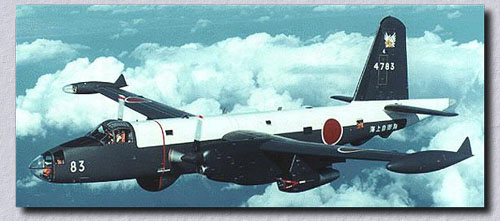 The Kawasaki P-2J Neptune was the last incarnation of the venerable Neptune design. Several refinements including GE T-64 turboprops, Ishikawajima J-3 turbojets, a lengthened fuselage, increased rudder area and a 10,000 lb weight reduction produced a faster, farther ranging aircraft. 83 P-2Js (serials 4701/4783) were delivered between October 1969 and March 1979. In the spring of 1995 the JMSDF gained the distinction of retiring the last operational Neptunes.



---




These images were graciously provided by Norio Aoki.