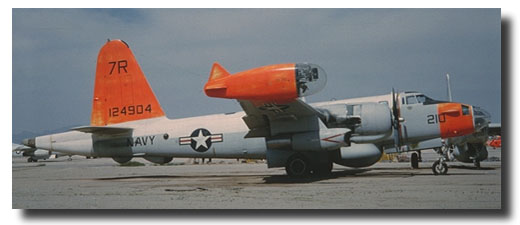 The first Neptune converted to fight fire was Buaer 124904 which was purchased as surplus from the Navy by the US Forest Service. The aircraft was stored for several years at Davis-Monthan AFB.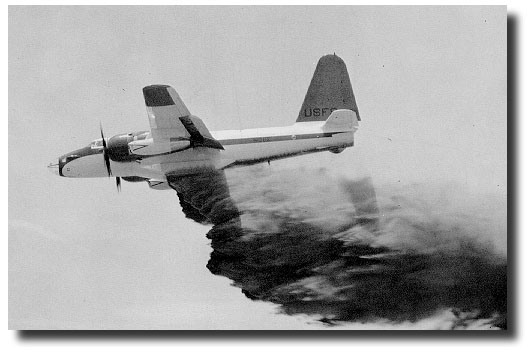 The USFS contracted Rosenbalm Aviation of Medford Oregon to build a 3000 gallon tank into the SP-2E in 1969. In addition to the tank modification, all ASW gear including the MAD tail was removed. Here Tanker USFS 1 is seen making a drop.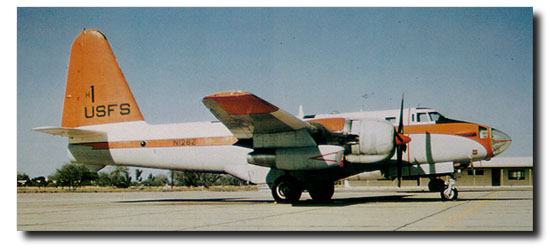 Although 124904 was owned by the USFS, it was Rosenbalm Aviation that actually operated the aircraft. Marana Air Park, AZ, 03/72.




124904 now lays derelict in the Evergreen Marana Complex in Arizona. 09/92.